TRUST - INTEGRITY - RESPECT
Built on honesty, integrity, and personal service, Moore Wealth Management is looking to partner with you to help you reach your financial potential. Our goal is to create a comprehensive retirement strategy that utilizes investments, insurance, risk management, tax planning, and estate planning. Whether you need a comprehensive plan to pass on your legacy to your family or just a fresh look at an old retirement plan, an exhaustive explanation of rolling over your 401(k), or a simple, no-frills rundown on how to minimize your taxes, you've come to the right people.
By providing undivided attention to clients throughout the planning process and beyond, Moore Wealth Management can ensure that clients receive the support and guidance they need to sustain and enjoy their retirement years. With a focus on personalized service and a comprehensive approach to retirement planning, Moore Wealth Management can help clients reach their financial potential and achieve their retirement goals. Moore Wealth has offices in three states: Arizona, California, and Nevada, but we are able to help clients who live in other states as well.
We understand that there is no one-size-fits-all approach, which is why every client gets our undivided attention, from planning to execution to follow-up. You've worked hard to get yourself to retirement; it's our job to help you sustain and enjoy it.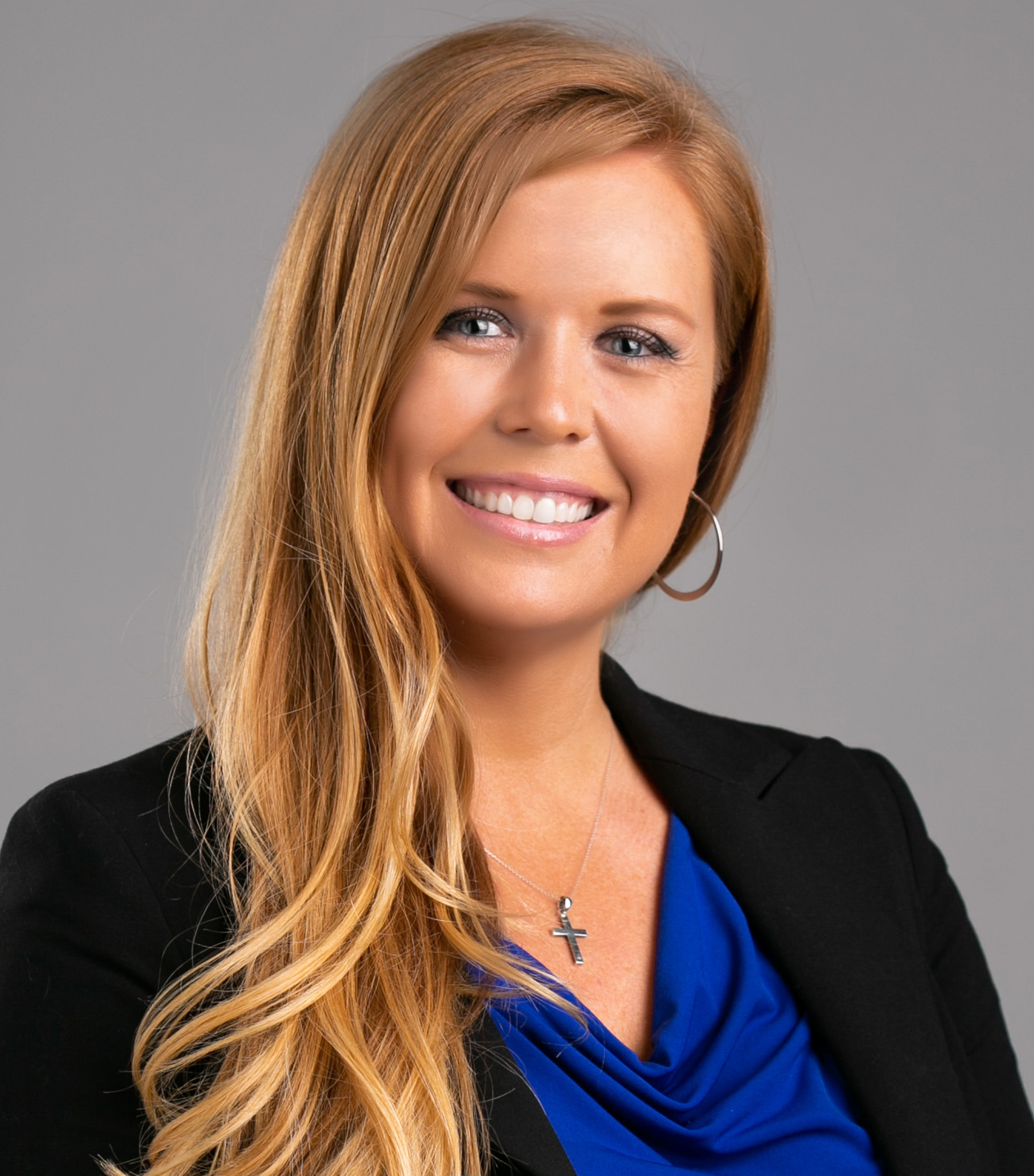 SHAWNA MOORE, RICP©, FSCP©, LUTCF©
Shawna has been in the insurance and financial services industry for over 25 years. She worked in her parent's agency in high school and ran her own agency at 23. She has developed not only a keen understanding of industry trends and innovative solutions, but she also provides clients with many options to manage financial wealth and insurance for lifelong protection. Shawna values a very client-focused approach, treating each client's needs based on their life goals. She believes that the core of this industry is about making a connection with her clients that extends beyond transactions and is built on relationships.
Typically, Shawna works with professionals who have the challenge of approaching retirement but don't know what they are going to do with their 401(k) or employer plan. Since there's no plan in place, they have concerns and are worried about running out of money. They are tired of worrying about money and want to find a way to stop worrying about it. They want a plan and a guaranteed income stream after retirement. Shawna helps them find solutions to calm their fears and create peace of mind and they can know that the money situation is completely under control.
Shawna has also acquired the Retirement Income Certified Professional (RICP©), Financial Services Certified Professional (FSCP), and Life Underwriter Training Council Fellow (LUTCF) designations.
Dave Moore assists his wife Shawna in handling the marketing tasks for Moore Wealth Management. He invites prospects to their practice through a variety of media channels and is responsible for both the design and branding of the business.
Dave previously coached a nationally known baseball program for 21 years, helped run youth baseball camps for over 20 years, and worked for two years as a consultant for a sports agency. Dave has also helped stage one of the top baseball tournaments in the country and assisted in developing future collegiate and professional baseball players and coaches. Having helped shape the lives of hundreds of young men into productive adults by giving them the right tools to succeed at any endeavor, Dave brings an abundance of interpersonal skills to his marketing approach at Moore Wealth Management.
Dave's experience working in sports has led him to typically work with current or retired athletes, as they tend to have unique situations and need help managing their finances, both during their careers and after, as well as managing income with their new careers or business ventures.
Our approach is truly specific to each individual and their unique needs, goals, and comfort level. We want to build lifelong relationships with our clients so that we can take them from their careers to pre-retirement with a plan into actual retirement and beyond.
We still have clients that Shawna has been working with since 1999, when she first started in the business back in her hometown of Yakima, WA. No matter where our main office is or where our clients might move, we are here for them to make sure that the plan we put together is maintained and continues through our clients' retirement.
Dave and Shawna have two children and are a committed sports family, spending many of their weekends at their children's baseball and soccer games. They both love traveling, attending professional sporting events, fitness, hiking, boating, river life, and a good country or rock concert.
MICHAEL BINGER, CFA®
President of Gradient Investments, LLC
JEREMY BRYAN, CFA®
Portfolio Manager of Gradient Investments, LLC
MARIANN MONTAGNE, CFA®
Portfolio Manager of Gradient Investments, LLC
This endorsement of Gradient Investments, LLC is provided by an investment advisor who refers clients to Gradient Investments, LLC. A conflict of interest exists because this investment advisor receives a portion of the annual management fee charged by Gradient Investments, LLC, based on the assets under management of this investment advisor's clients. This endorsement could assist in the investment advisor increasing the assets placed with Gradient Investments, LLC, and therefore their compensation. These investment advisors are not affiliated with or supervised by Gradient Investments, LLC.